Earlier this year the ELCGA become signatories to the R&A and England Golf "Women in Golf "Charter and Kate Moss was appointed as our Charter Champion. Kate invites you to the first of the ELCGA's Women in Golf Forums.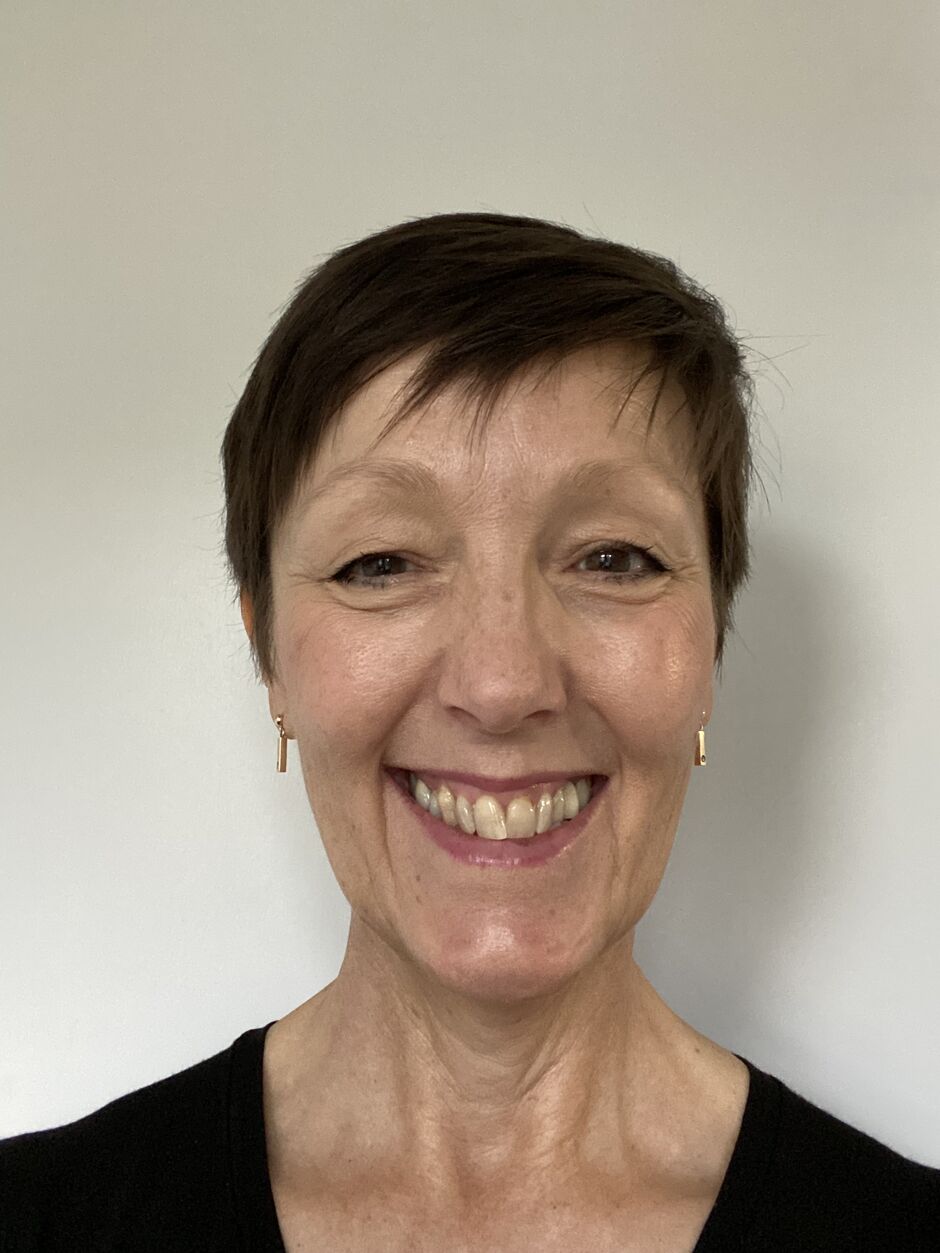 Kate Moss - ELCGA Charter Champion
As a County, we are committed to raising the profile of women's golf and as Charter Champion, it is my mission to help all Essex Golf Clubs increase female representation and participation in our sport at all levels.
With that in mind, I am excited to invite you to our first "Women in Golf" Forum. The aim of this forum is to provide you and other members of your club with information on the England Golf initiatives, designed to raise the profile of existing female golfers, help clubs attract and retain new female members.
There will be an opportunity to share your own section's experiences with fellow attendees and discuss ideas which may help your sections grow. This forum is open to anyone who would like to be involved - it need not be your Lady Captain or Delegate! If you are interested do come along and bring your friends!
The format of the evening will be as follows:-
Introduction by Kate Moss, ELCGA Charter Champion.

Presentation on England Golf Women's initiatives by Helen Tartellin, England Golf Club Support Officer (South East).

Presentation on the Women in Golf Charter from a club perspective by Elaine Davidson. ELCGA Vice Captain and Stoke by Nayland Director and member.

Round the Table Discussion

Helen Tartellin our Club Support Officer and Elaine Davidson ELCGA Vice Captain
I hope that by the end of the evening, you will have a greater understanding of the help that is available both from ELCGA and England Golf and go away with some ideas on the way forward that are relevant to your own sections.
I do hope that you can make it and I look forward to seeing you there!
Kate Moss


Charter Champion
ELCGA
PS: I do hear of amazing work that is being done by clubs to attract new female members. However, I am sure that as a County we don't have the full picture so I would ask you to complete a short questionnaire which you can return to me by email of bring it along on the evening.
Please book your place or return your questionnaire by emailing Kate Moss at stuzgolf13@gmail.com