The Essex Ladies Newsletter will be published quarterly! April, July, October and January. We will try to bring you the lastest news on what's happening in women's golf througout Essex together with regular features -Rules Forum, Club Corner and A Day with.....
We do hope that your Club will be a regular contriutor to the Newsletter and any articles for Club Corner should be sent to info@essexladiesgolf.org marked Newsletter- click here for deadline dates!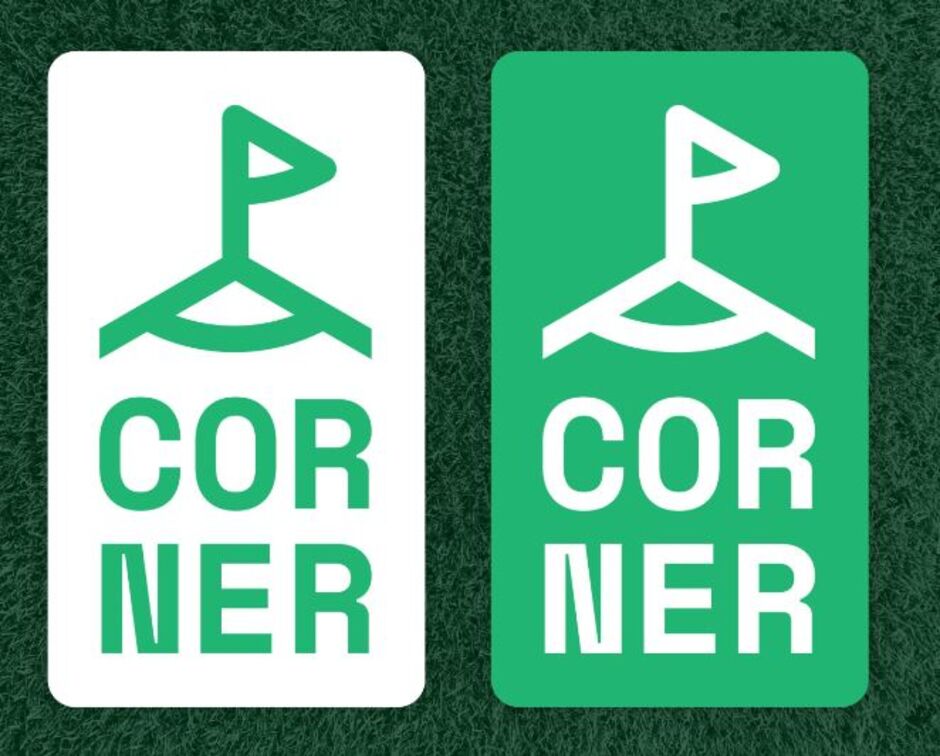 We hope Club Corner will become a great exchange for you or your club to ask for advice, exchange ideas and experiences! So tell us what's going on your women's section - Any fun comps? Trying to attract new members? Working for your Women in Golf Charter!
If you would like to be added to our mailing list to ensure your receive your copy of the Newsletter and any be kept uptodate with any County Activities please fill out the form on the on the left.